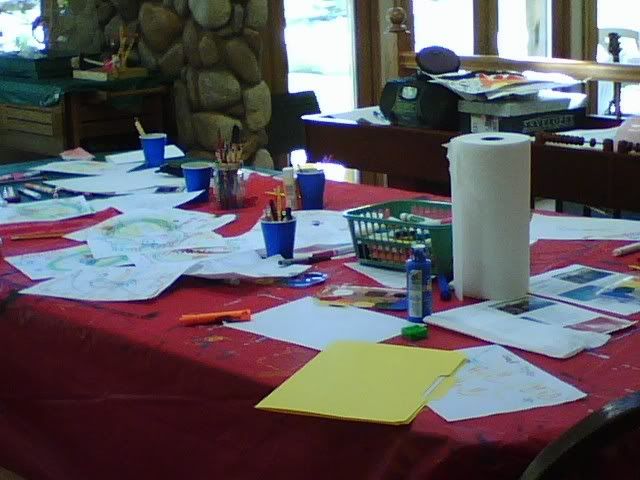 ... until next week, that is. But it is nice to not have to worry about it for the next couple days because it has been quite the project. I knew beforehand that it was going to be a big projcet, but before I knew and now I
know
, you know?
Its been a bit more of a project than I was planning on because... I'm an aunt now! Mom went off to be Grandma, so I'm here being mom. Being mom AND art teacher both can be a bit crazy... but I'm still alive ;).
Caleb Michael Nef
was born
June 11, 2008, 5:30 pm.
He was 6 pounds 14 ounces (ish? less sure of this one) and... isn't he absolutely darling?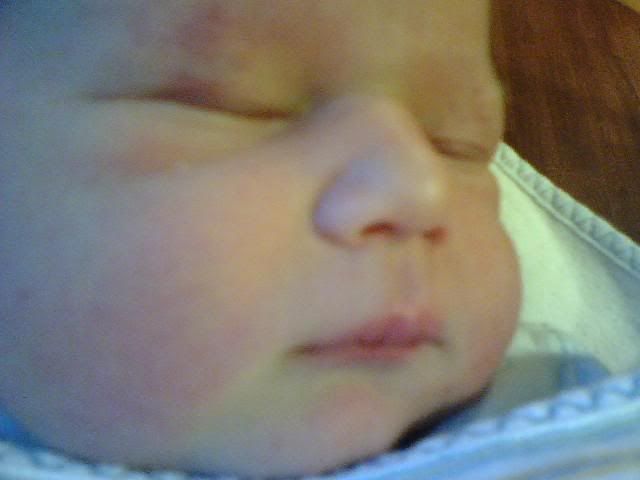 Proud momma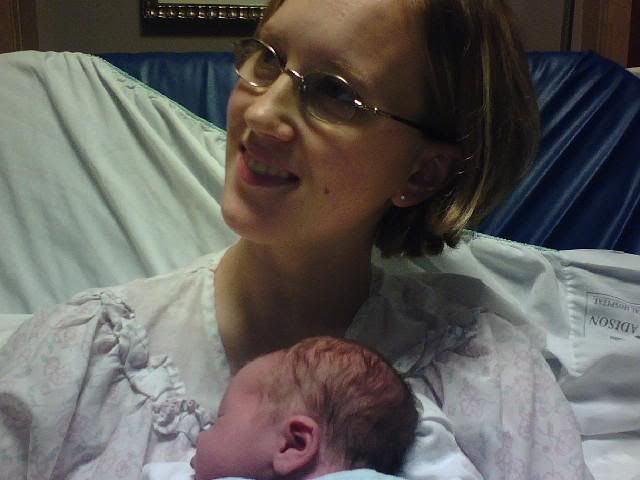 Open eyes
And... lets see if this actually works... a video!